"Each medium of expression imposes its own limitations on the artist – limitations inherent in the tools, materials, or processes [s]he employs.
We select music or dancing, sculpture or writing because we feel that within the frame of that particular medium we can express whatever it is we have to say."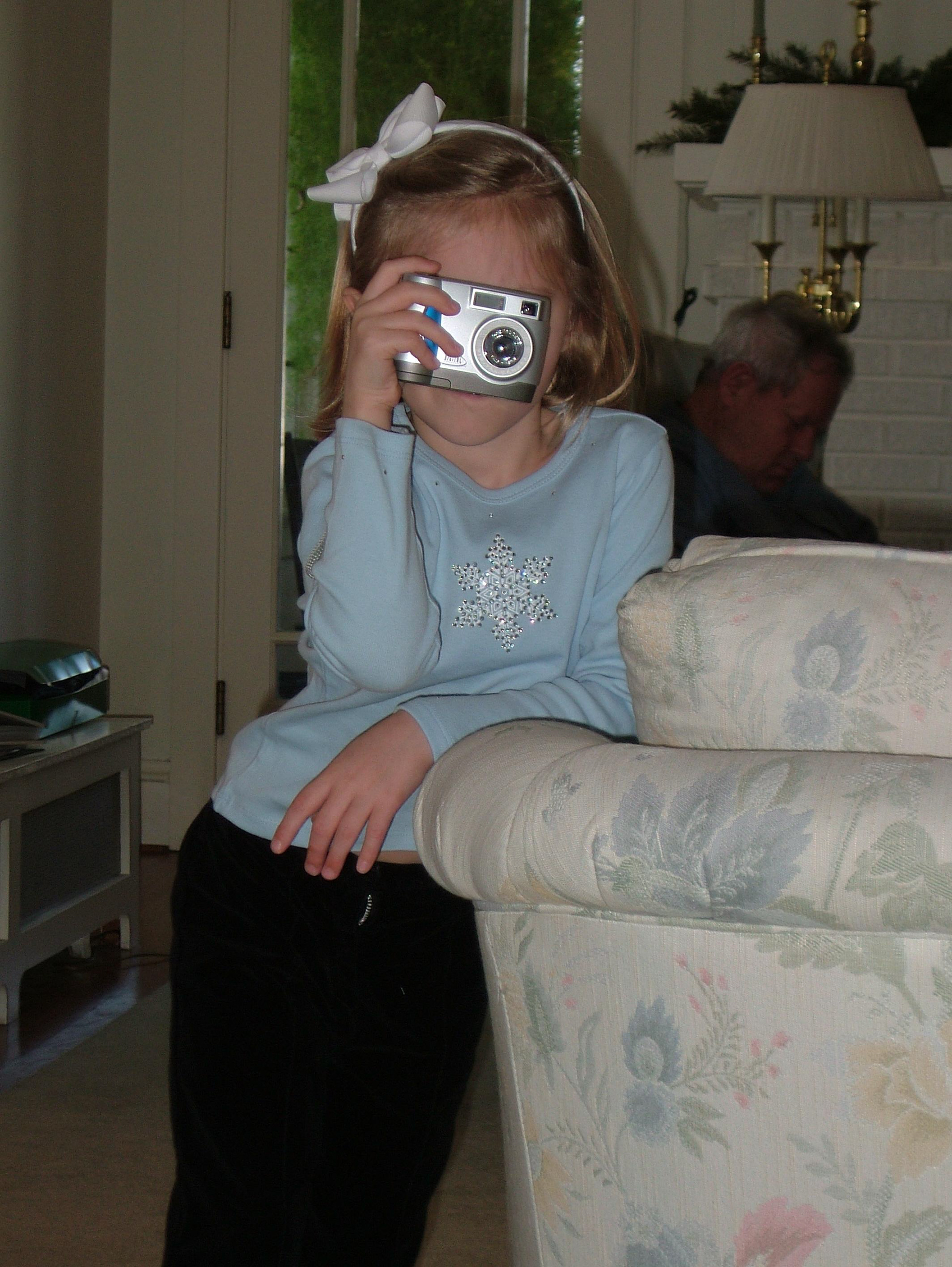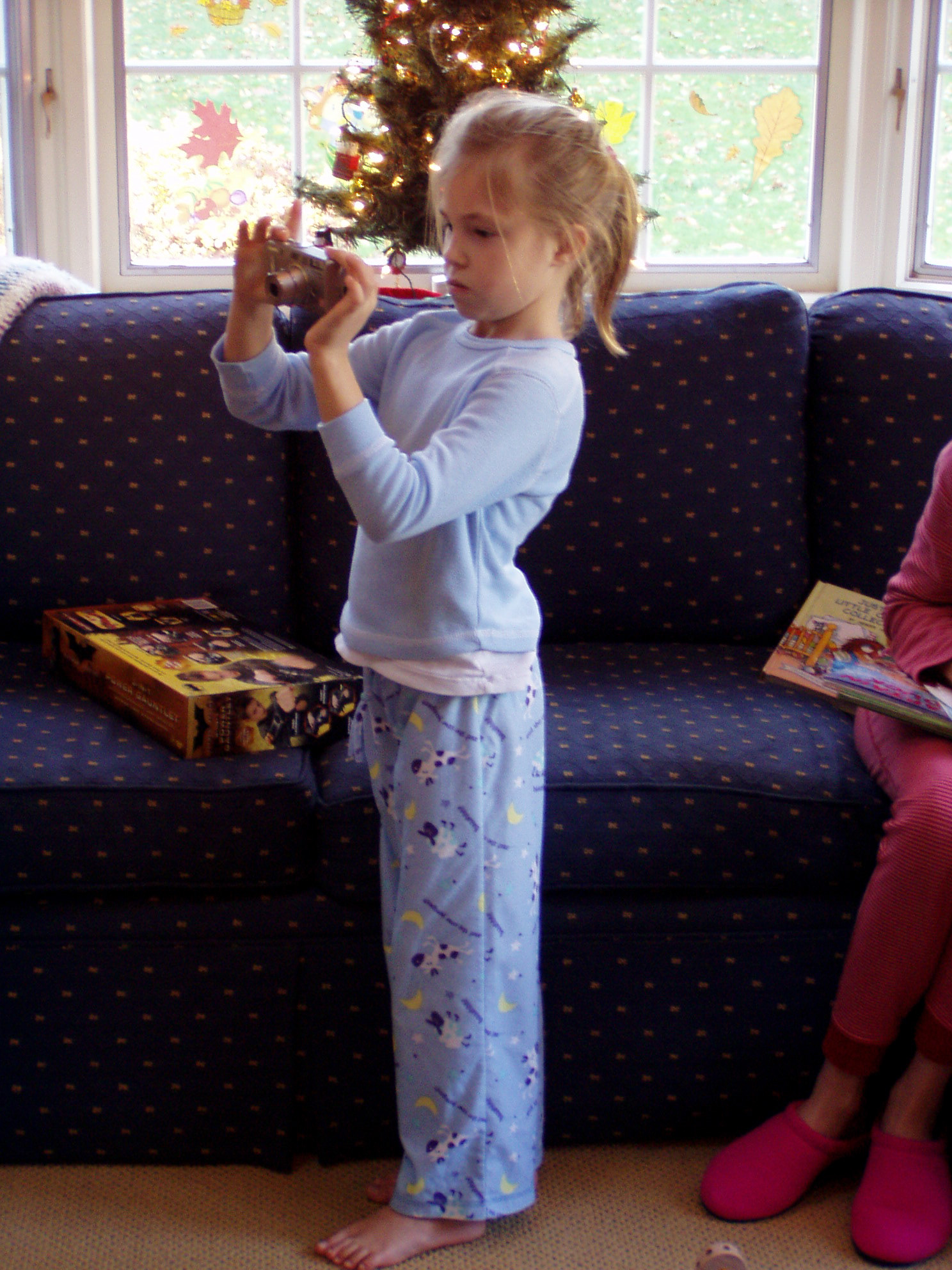 lizzie started photographing with her first digital point-and-shoot in 2004 (as pictured above, in the images she found on her dad's external photo drive) and continued to photograph and experiment with new cameras throughout her life.
she now photographs with a variety of cameras including (but not limited to): Nikon D3200, Minolta SRT101, Sony rx100, Pentax IQZoom920 film point-and-shoot (whose dates, she just learned, only are programmed from 1994-2019), her grandfather's Polaroid 600, her very own *Leica* Sofort instant camera, and her handy iPhone.

her other interests include: education, mathematics, fitness, feminism, room decoration, swimming in lakes, dancing like no one is watching, and running (when she is not injured).
she enjoys talking about her work to people who are interested and would love to receive inquiries via
email
.
lizzie won a national silver medal in 2017 for
an art portfolio
in the scholastic art and writing competition! here is an
article
honoring her achievement.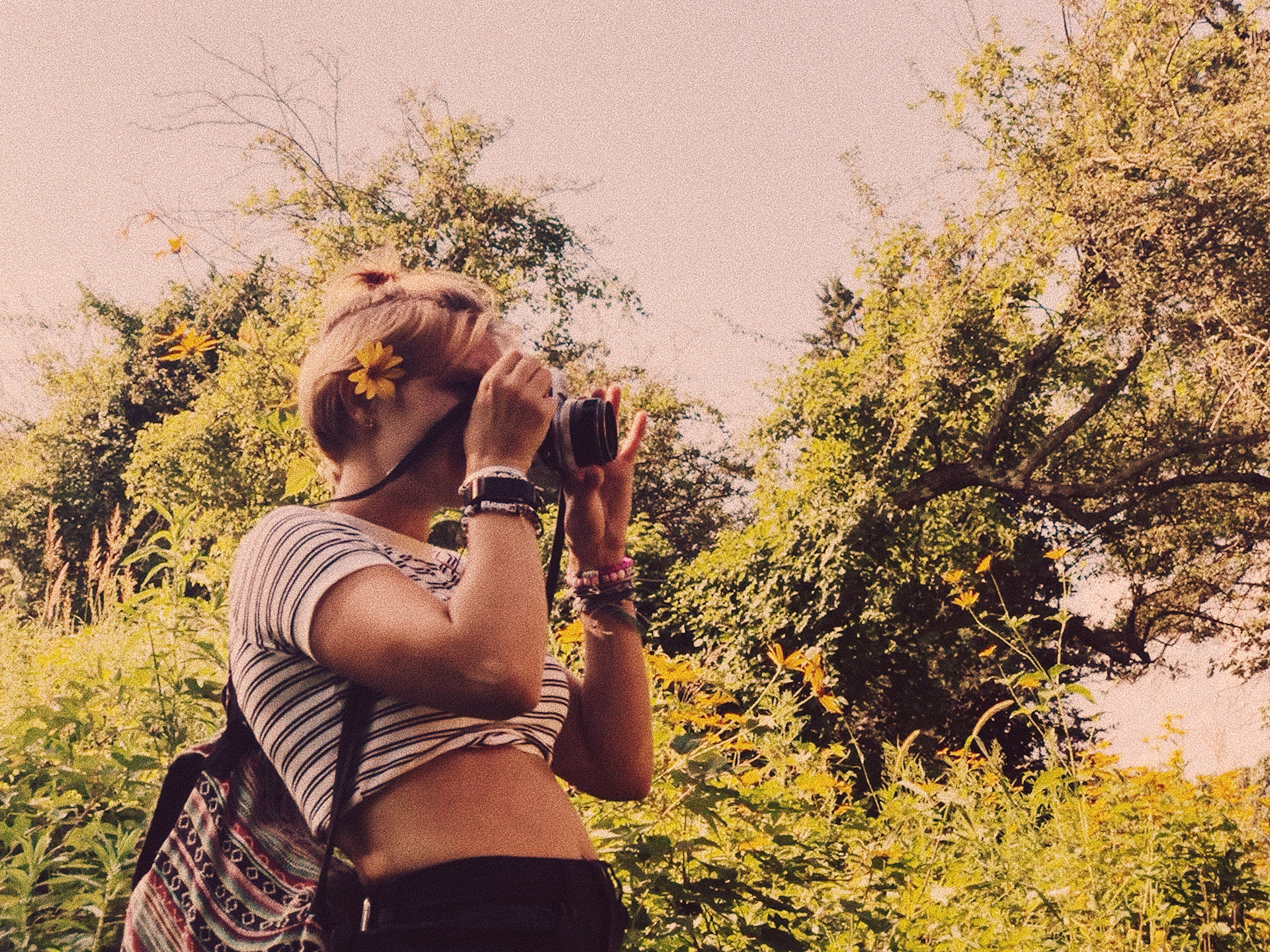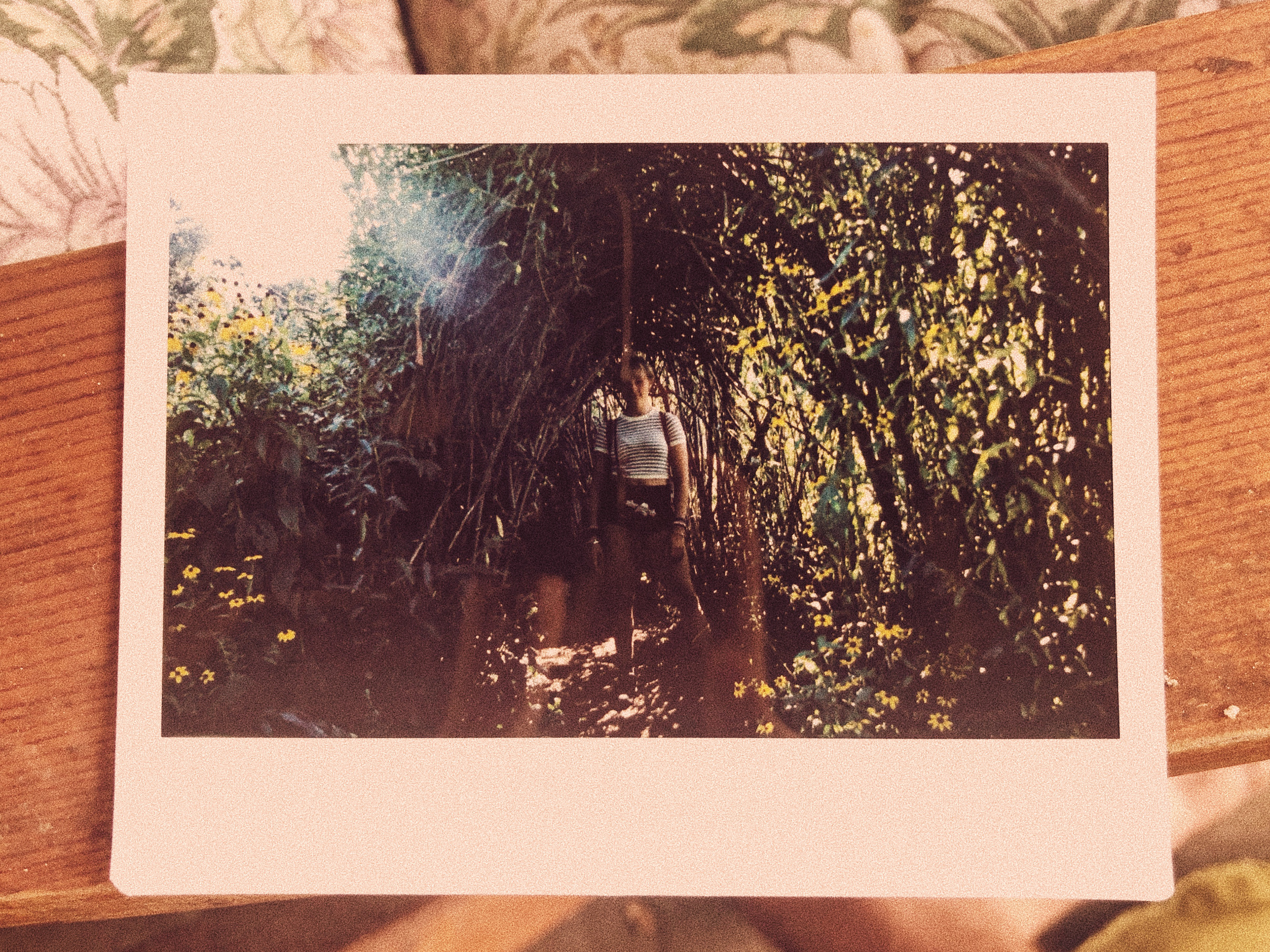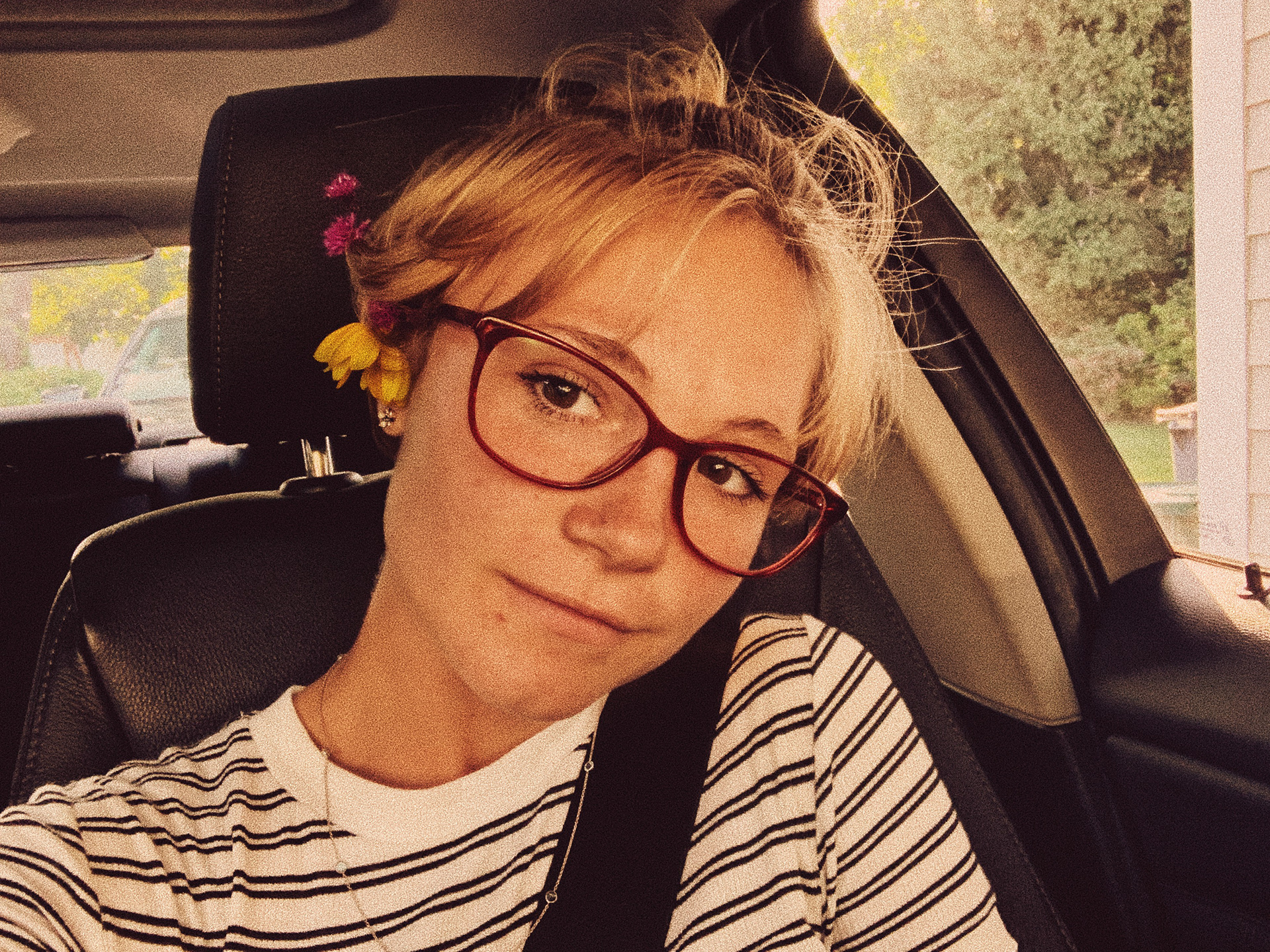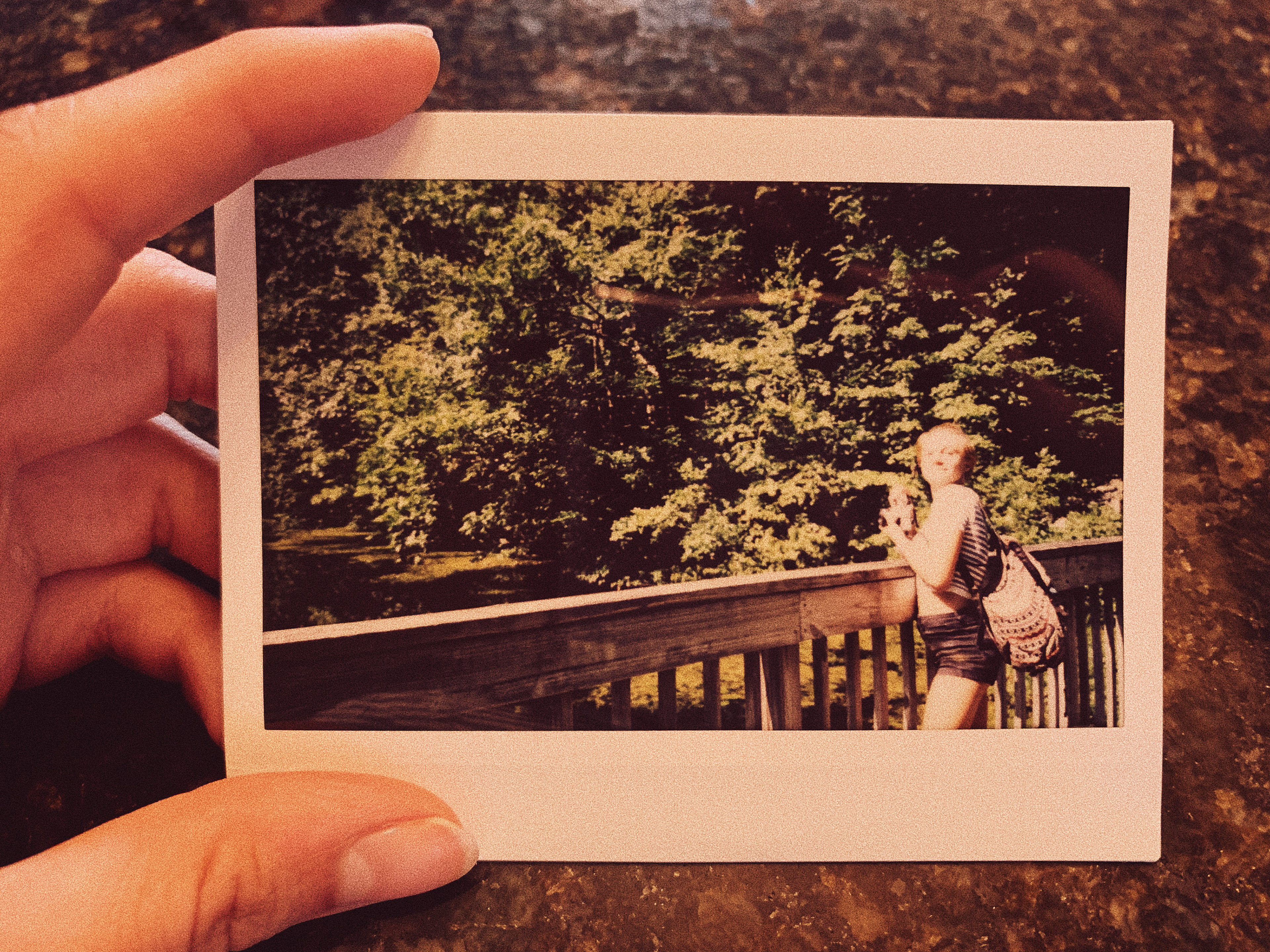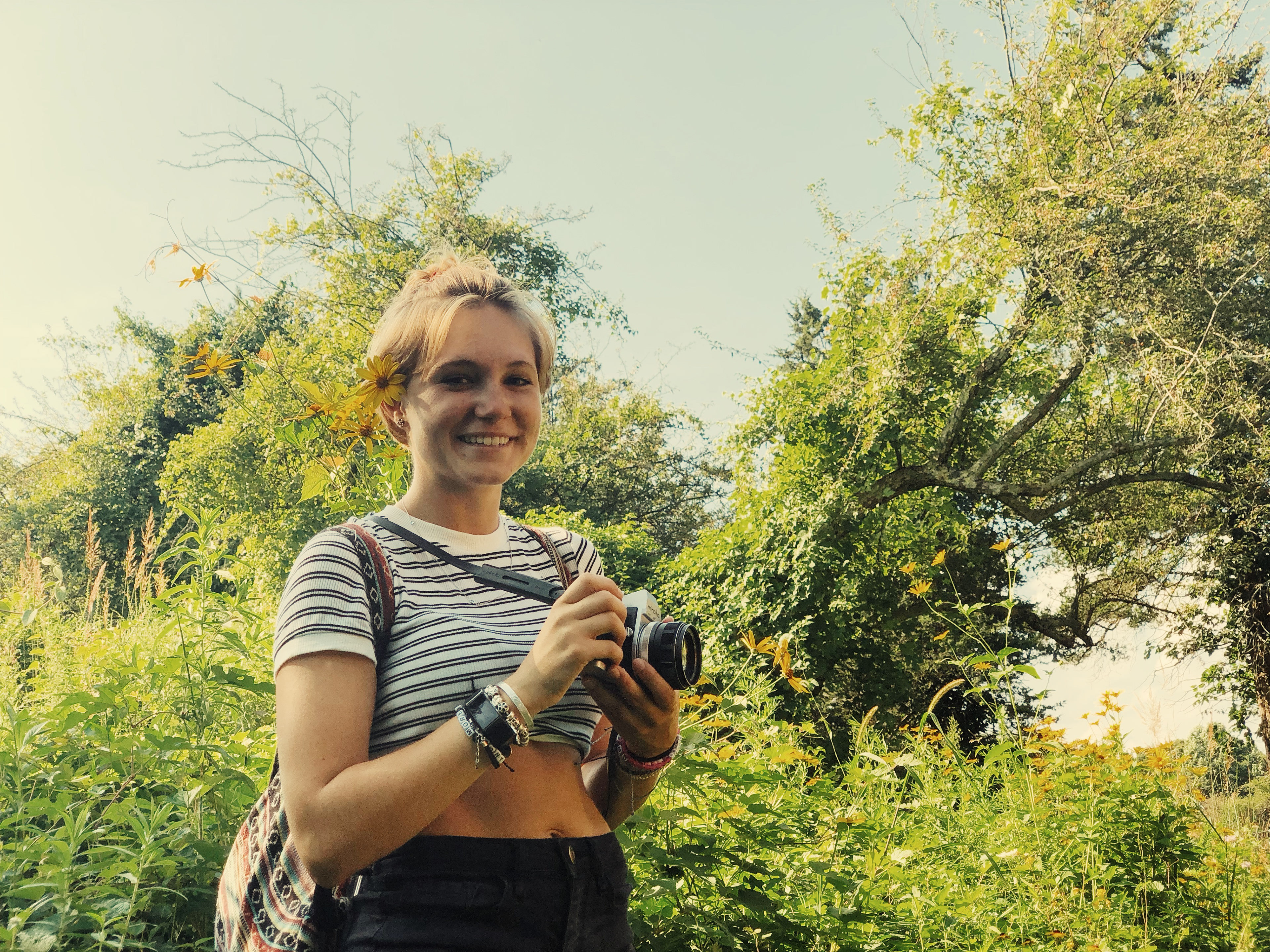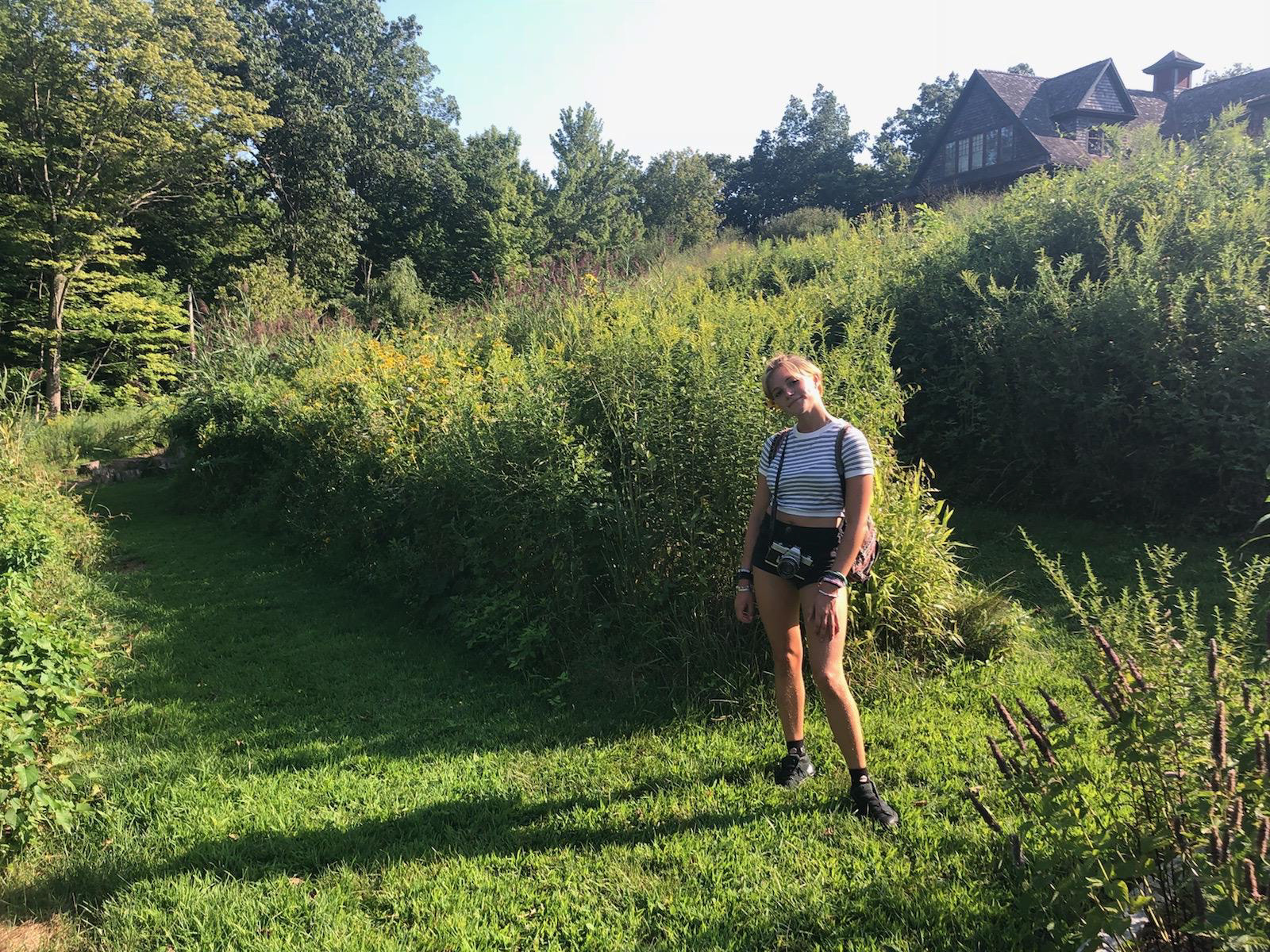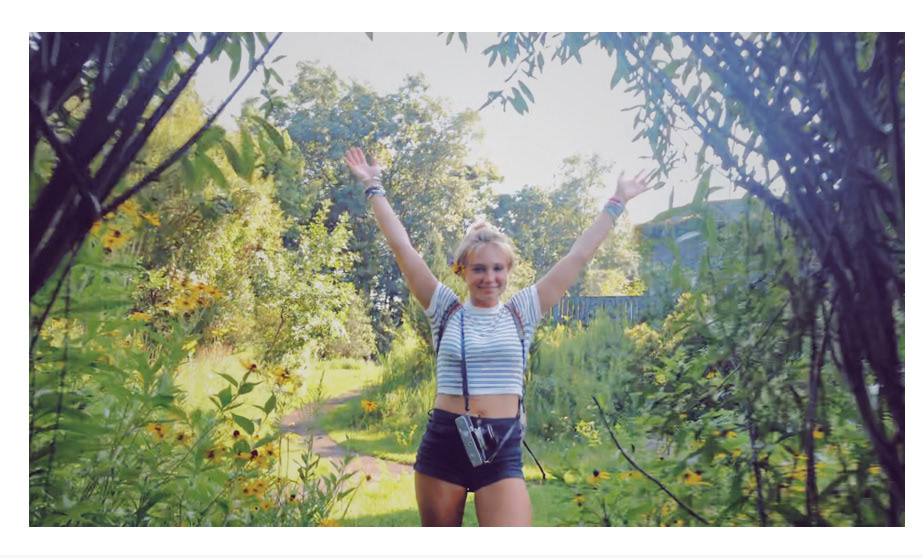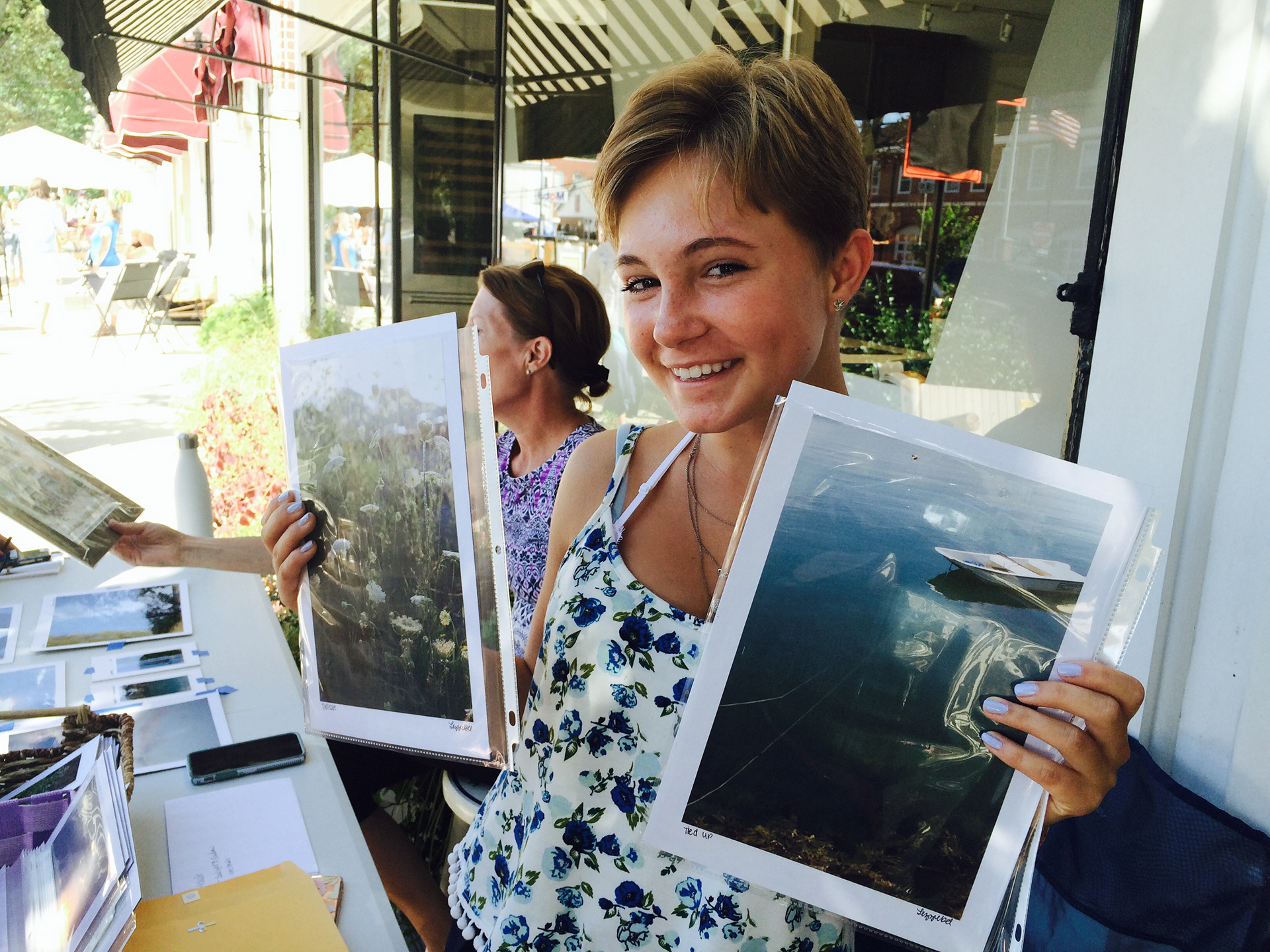 a short video depicting lizzie's "typical artist process."
(created to submit to the Scholastic Art and Writing Awards)
directed and edited by lizzie bee; her mother & brother helped with camera work.